You must know that Grand Theft Auto is one of the most popular video games of all time. It's also one of the most controversial, which should equally come as no surprise. Now there's a porn game parody of the infamous video game floating around out there. Its called Grand Fuck Auto. And we now have a Grand Fuck Auto review.
There's something passively absurd about Grand Fuck Auto as a porn parody of Grand Theft Auto. Mainly, Grand Theft Auto's controversies arise from it's often violent and sex-infused narrative and graphics. In fact, Grand Theft Auto has a notable scene liste on the top video game sex scenes list.
Wanna see?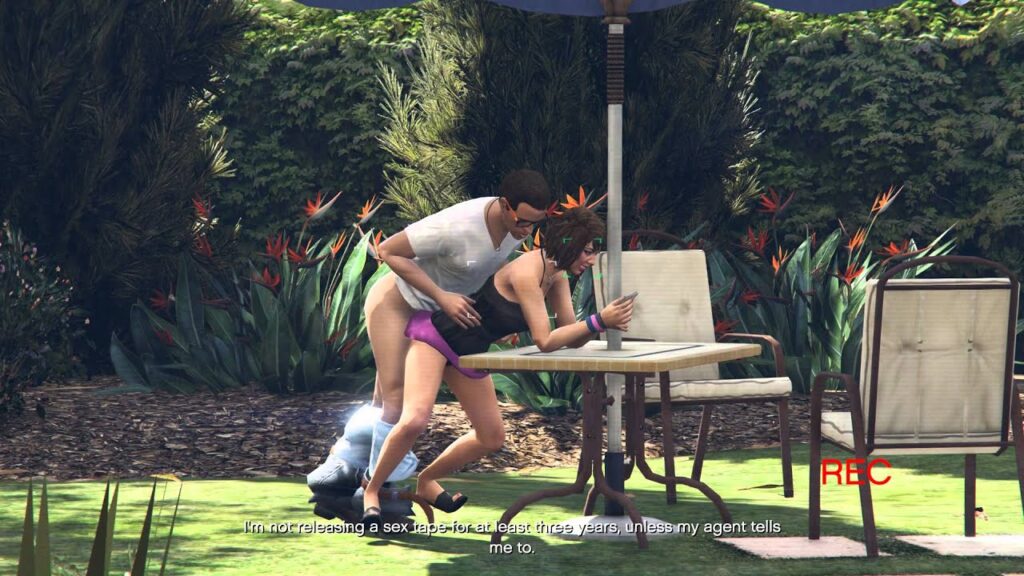 The irony that this "mainstream" game has a porn parody is not lost on anyone. But this distinction certainly overstates the implicit cultural biases in the porn game market. Namely, mainstream games often deploy sex game plots and graphics, but they avoid the porn label. This keeps Grand Fuck Auto circulating in Game Stops nationwide.
Yeah, seems a bit unfair, but hey, who are we to say?
Grand Fuck Auto Review – What's The Story?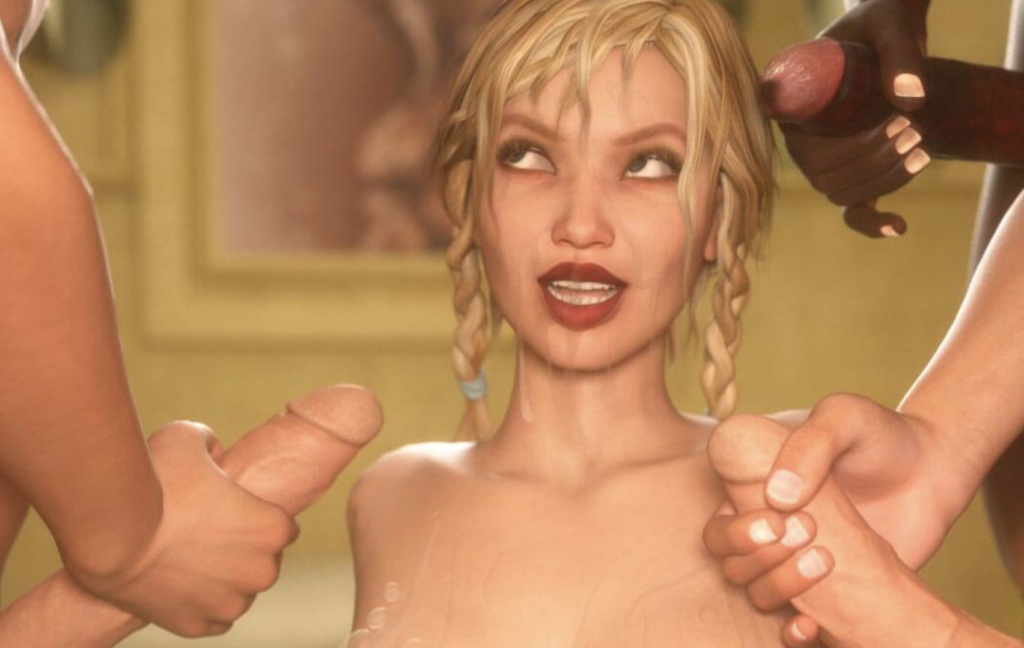 Well, I think you can gander a guess at Grand Fuck Auto's storyline. Given the nature of the original mainstream game and the fact that Grand Fuck Auto is porning that hardcore plotline up, it is safe to assume this game is fire.
Grand Fuck Auto reigns supreme in terms of graphics and plot intensity. In order to authentically parody an already fast-life mainstream game, it is imperative that the parody go harder. And Grand Fuck Auto definitely goes harder.
You'll choose between a number of characters at the game's start. You also decide your gender and the type of experience you desire: Hardcore, Erotic, Extreme. Erotic would be the lowest level of content-intensity so choose that if you want to take the edge off.
You'll need a female posse. You get to select 4 hot girls to roll with you throughout gameplay.
Once you choose your Grand Fuck Auto character, it is off to the races – literally. You drive speedily through a corrupt, criminal underworld as your character. You will encounter opportunities for sex and other illicit opportunities.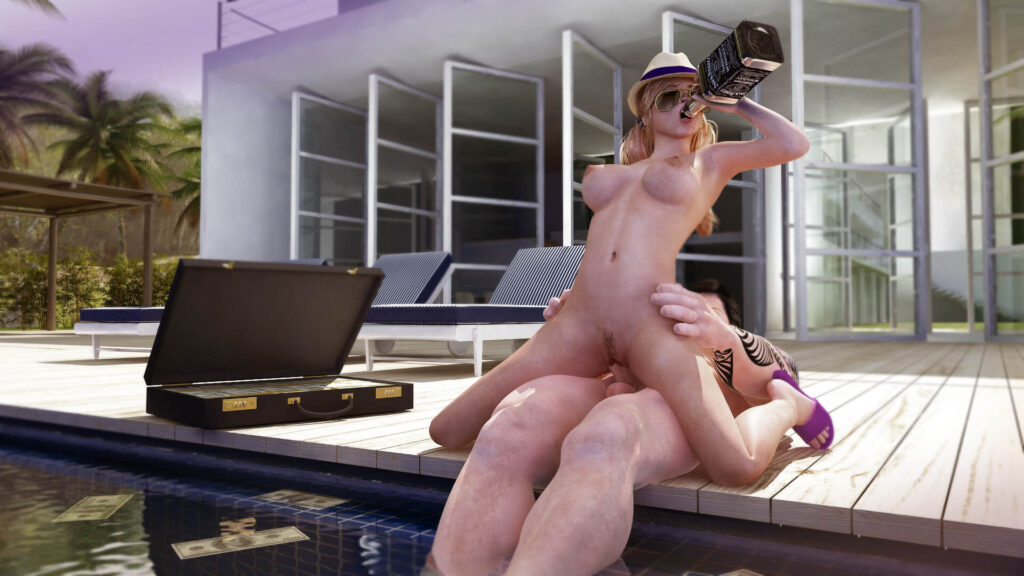 Grand Fuck Auto is a hardcore experience, to say the least.
There are strip clubs and sex at lavish mansions. Just like Grand Theft Auto, it is all there.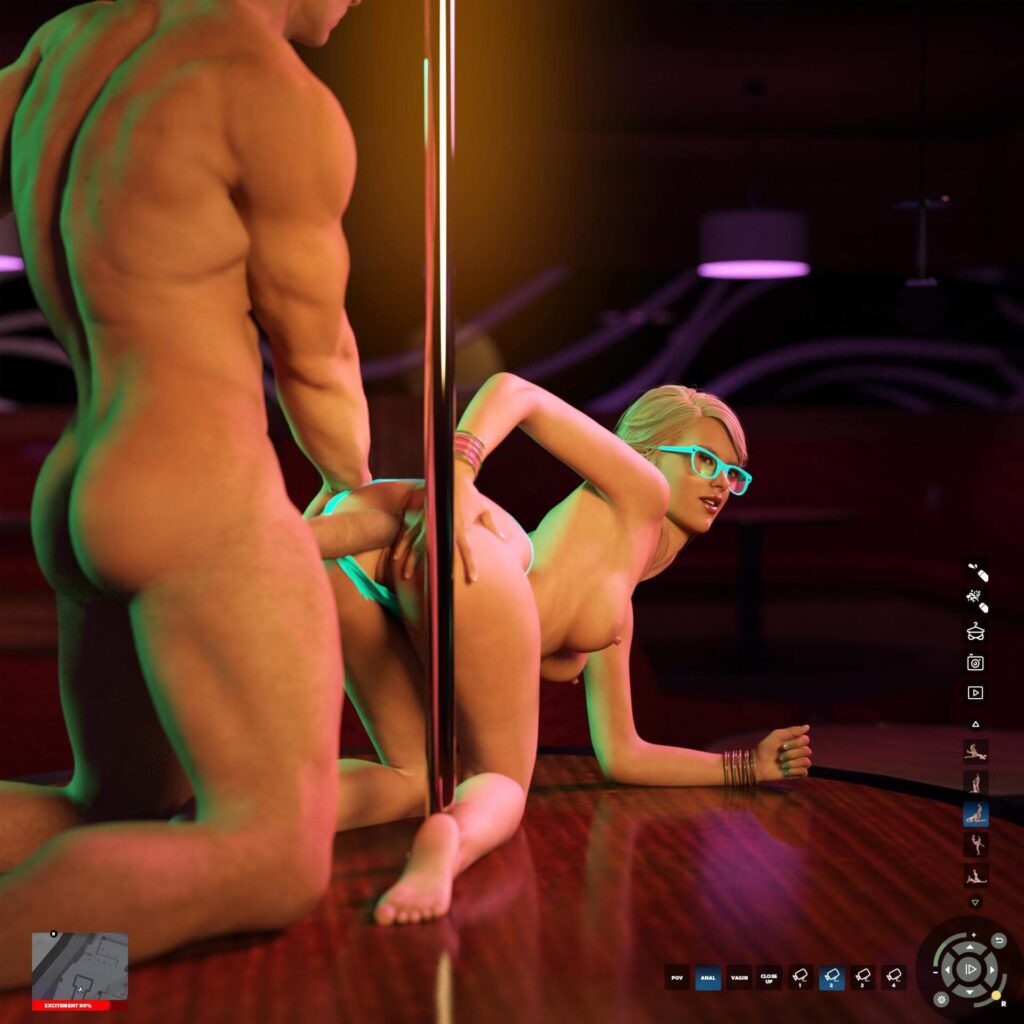 Grand Fuck Auto's graphics explode off the screen in what feels more like 3D. Though, I'm not sure what's official in that way.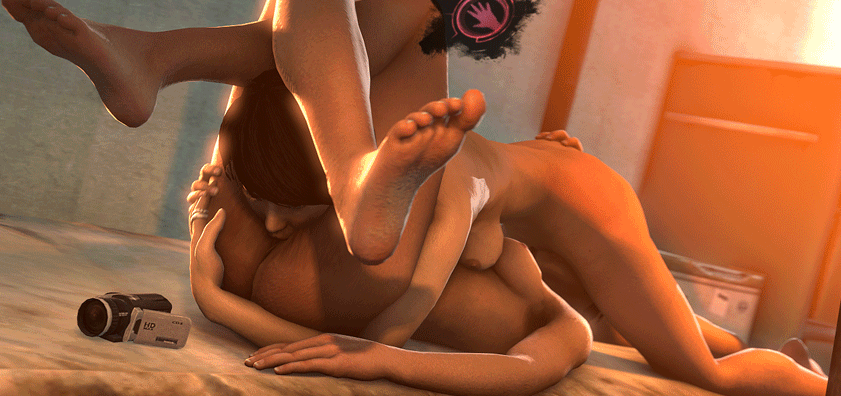 Grand Fuck Auto allows you to explore in a more random way, or you can take on some sort of mission. That's up to you. If you choose to go it random, you walk or drive about a dark, seedy underworld. There will be constant opportunities at sex and other nefarious options. But choosing a mission gives the game more purpose and you'll get a lot more opportunities at fun. You can lift cars and have a lot of sex, that's the point, right?
How Much Does Grand Fuck Auto Cost?
You will pay $19.99 monthly. You can signup for Grand Fuck Auto now, if you like. Or play our free porn games. That's up to you.
Conclusion
Grand Fuck Auto is a porn game parody of Grand Theft Auto. Given Grand Theft Auto already runs hot, it is no surprise that Grand Fuck Auto is a super hardcore experience.