Steam's Ancient Charm is a popular jigsaw puzzle adult game that features powerful eastern inspired artwork. There's female nude art making this a NSFW Steam game. Released in 2020, Ancient Charm continues to be a cult favorite on Steam.
Ancient Charm Review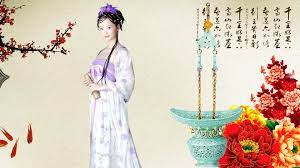 Ancient Charm has racked up good reviews since it's debut. There's not a whole lot to the game in terms of play, but it remains a competitor in the potent graphics vertical that's often an attraction for gamers, particularly in the adult market.
Let's get started with some basics.
Ancient Charm is a single player game. It cost $1.99. Like many Steam games, you can only play Ancient Charm on Windows devices.
Ancient Charm's gameplay is based on solving puzzles. You can see an example below.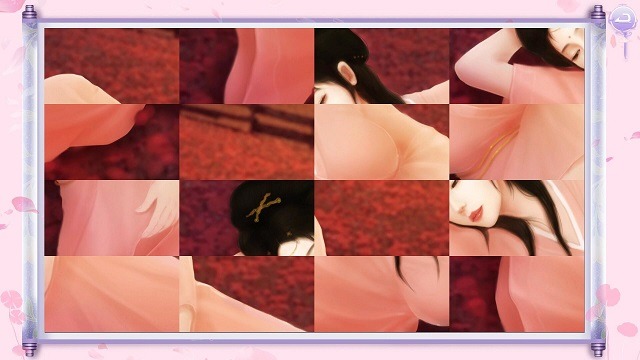 To be clear, all of the nudity in Ancient Charm is more of the softcore variety. So this isn't an all out porn game by any stretch. Ancient Charm's imagery is very erotic, but gentle, and features asian women as you might expect given the title.
The point of the game is to solve the puzzles and build an album of artsy softcore women. That's pretty much it.
Graphics
The centerpiece of Ancient Charm is undoubtedly it's artwork. Incredible images are the main, well only, reason people play this game. While some puzzles can take a bit more time, the driver of this game is the images. Its the entire point.
And it does a great job by featuring pretty outstanding artwork.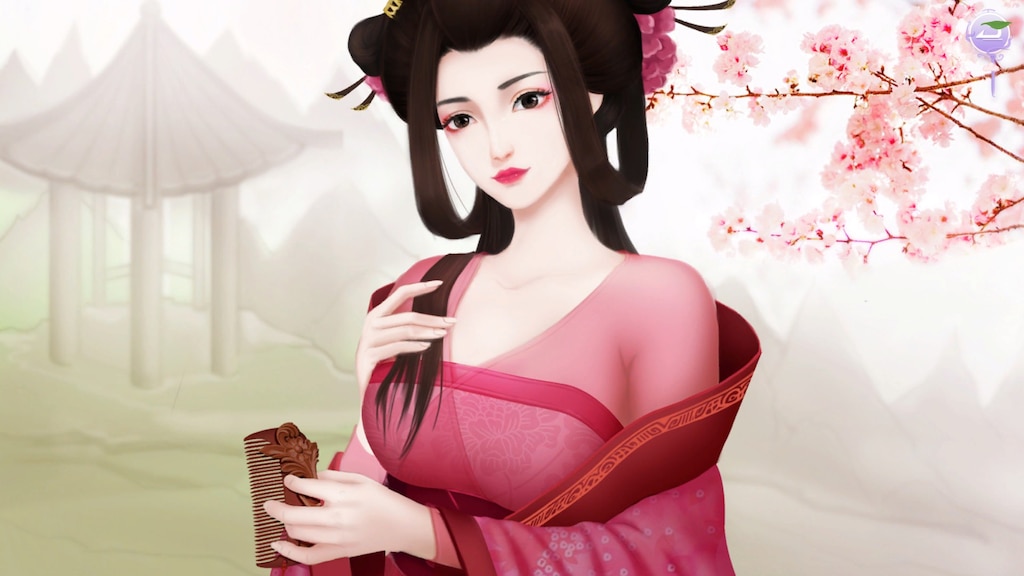 In Summary
Ancient Charms is a Windows only game found on Steam. For under $2, you'll get some entertainment out of it. Its NSFW because it features nudity, but mostly of the softcore variety. There's nothing elaborate about the gameplay, you solve puzzles. This game is hyperfocused on graphics and artistry of asian women.
For less than $2, its worth a try. You'll need to go to Steam and make sure your account is set to view adult content if you want to play Ancient Charm.