Hentai Heroes is one the most popular porn game options out there. And the Internet is one big place, particularly in the porn game sector, so that's a bold statement. But nonetheless, true. Its a fictional game (we hope you already get that). There's a storyline, lots of customization options, but mostly Hentai Heroes centers around high-end hentai graphics. You'll find Hentai Heroes on Nutaku's platform. This is an adult game and you'll need be 18+ to play it.
Hentai Heroes offers a number of various porn games under the same ecosystem furthering its popularity amongst porn gamers. Hentai Heroes utilizes a mix of both free and paid porn games. Clearly, Hentai Heroes would prefer you sign up for the paid porn game versions, but you don't have to.
So what is Hentai Heroes exactly? That's what this review is for…
About Hentai Heroes Gameplay
The core objective in Hentai Heroes is to create an army of sexy girls. But it won't be easy as you'll battle opposing girl armies for your place in the Hentai Heroes world. Hentai Heroes isn't complicated as the game constantly pops up tips on how to play and interact in the world around you.
In a nutshell, Hentai Heroes is some kinky stuff.
Hentai Heroes is a visually hardcore experience at each and every turn.
Hentai Heroes uses hardcore hentai artistic imagery to take you on a kinky, fetishy tour of a fictional, highly sexually charged world. This content is racy all the way through.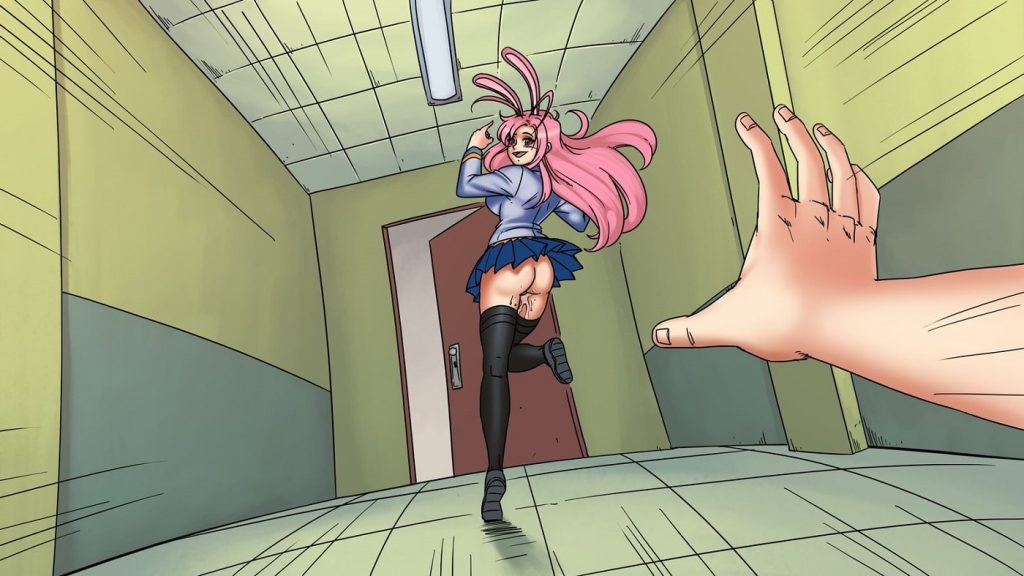 The Hentai Heroes interface appears more complex than it actually is. There's a lot of customization options.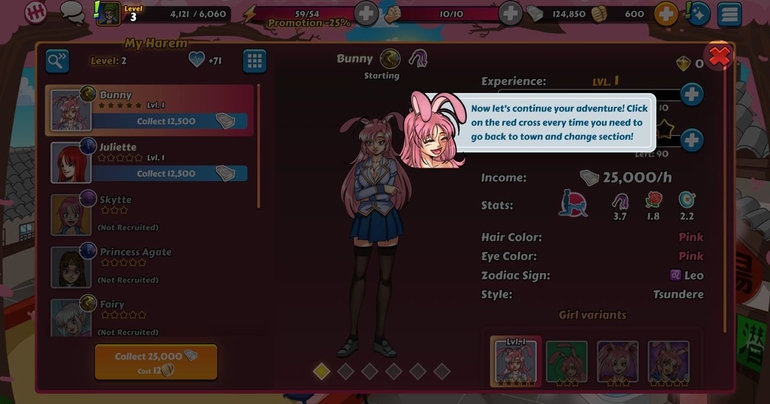 Within the framework of the interface, you can message other users making Hentai Heroes mildly multiplayer. You'll have goals and work to achieve new levels throughout the experience.
There's a town market where you can use your points earned to purchase new customization options, like clothing, sporting goods, and more.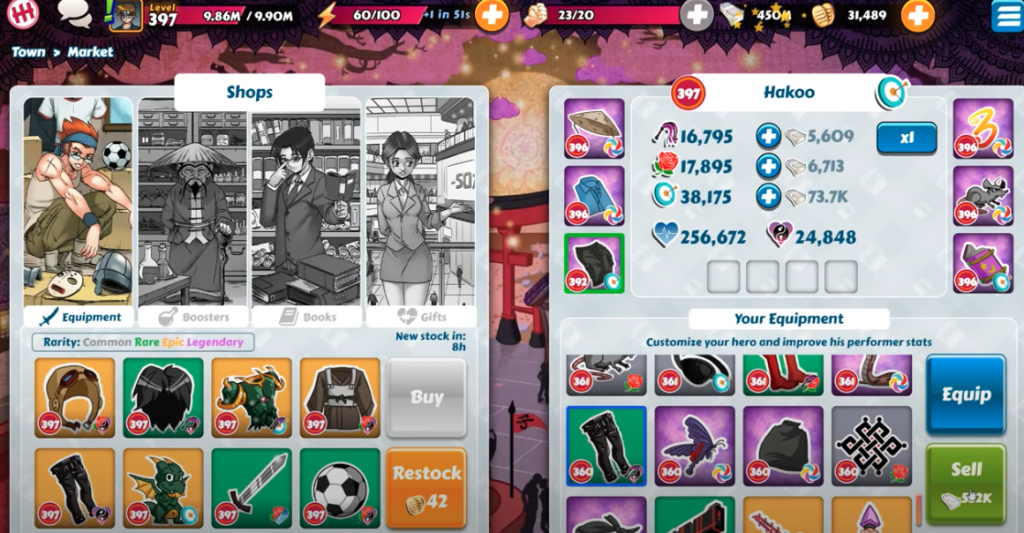 In terms of gameplay, you'll guide your harem on an ultimate adventure and ward off enemy harems all the while. You'll collect goods and points. You'll further customize the girls in your harem. And Hentai Heroes, of course, features adult experiences.
Hentai Heroes is popular for a reason – it's high quality hentai artistry. But take nothing away from its vibrant customization options and gameplay involving points and goods. Also, some folks enjoy communicating with other folks through the game's messaging center.
You can waste/spend a lot of time playing Hentai Heroes if you aren't careful…